Business software development services
Get better business value by launching a high-performance app. We implement a hyper-connective and highly personalized enterprise-grade application.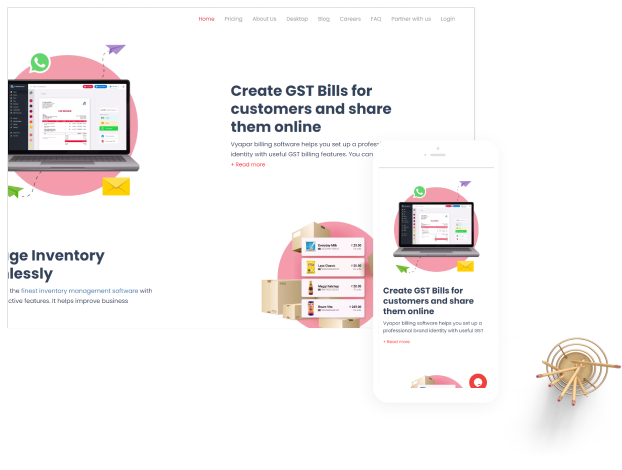 Infrastructure Management
Software development- How does it benefit you
Cost optimization
System modernization
Implementation of automated systems
Innovation-driven business
Application with advanced technology integration
Let us make your business
application more functional
We have a team of professional and certified enterprise application developers and technology specialists who work with clients from different business niche. Our custom apps automate the workflow with CRM, ERP, and SCM solutions. Our developers focus on dynamic frontend and highly organized backend development of a website. From simple microsites to automated enterprise portals, we can develop anything for our client's business. What's more, we integrate a number of third-party applications, including Amazon Web Services, Salesforce, and UPS. Our intuitive UI will be advantageous for both customers and businesses.
With our Infrastructure Management Software development services, you can effectively deal with your business activities. Moreover, we equip our software with some useful tools to make your business processes easily manageable.Our reliable software developers will learn about your business need process and help you to decide on the custom application. We make sure that you will receive the highest value from our applications.
Our specialty lies in full-suite Back Office Management software development. The term, back office, refers to several business operations. Thus, we may start our application development process after asking you a few questions. Should you invest in a highly integrated software suite to manage your business process or use separate platforms for different activities? Based on your preference, our programmers will work on the software development project.
Our specialty
lies in some areas
Unique software systems designed for every business
Do you need future-ready software development solutions for your business? With the robust APIs and proper integration of third-party systems, we deliver a quality application. You will enjoy advanced capabilities in our software applications. Thus, you will find the best value from investing in our services.
Manage your business activities from a custom portal